Welcome to Studio Two, a boutique Wedding Photography Studio born in Chicago, Illinois. We are Elena and Liz, a pair of successful wedding photographers who share a love of beautifully crafted images and candid moments. We bring all of our passion and energy to your special day, capturing all of the life, love, and laughter with our signature style.
We do things a little different here at Studio Two. We've broken from the mold of traditional wedding photography by combining two of the top studios in Chicago into one fabulous studio. At Studio Two, you get two experienced lead photographers on your team. Working together, we bring a level of flexibility, skill, and creativity that exceeds the standard of the industry.
Want to know more? Say Hello!
xo,
Elena and Liz
Studio Two
---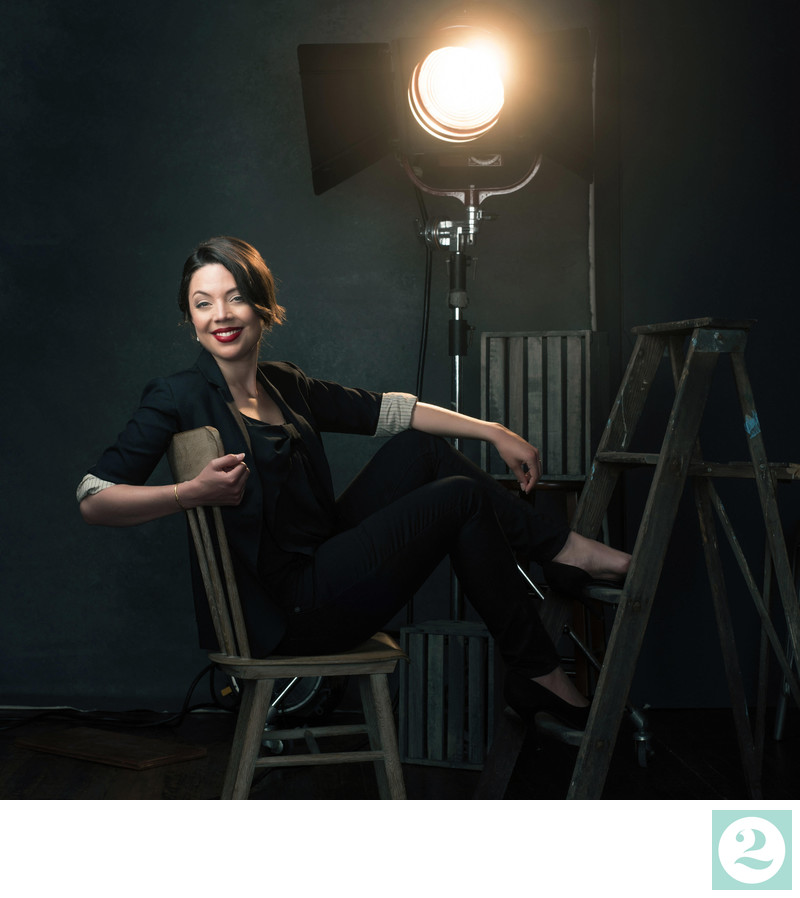 Elena Bazini was born and raised in the suburbs of Detroit, MI. She moved to Massachusetts to attend Smith College, where she obtained a degree in cultural anthropology. She moved to the windy city to pursue a second degree in photography from the School of the Art Institute of Chicago. Wedding photography felt like a natural fit for her, as it allowed her to tell stories with her camera and connect with so many wonderful people while doing so. Her favorite moments are the unscripted ones. She lives in the Logan Square neighborhood of Chicago with her husband David and their terrier Frankie.
---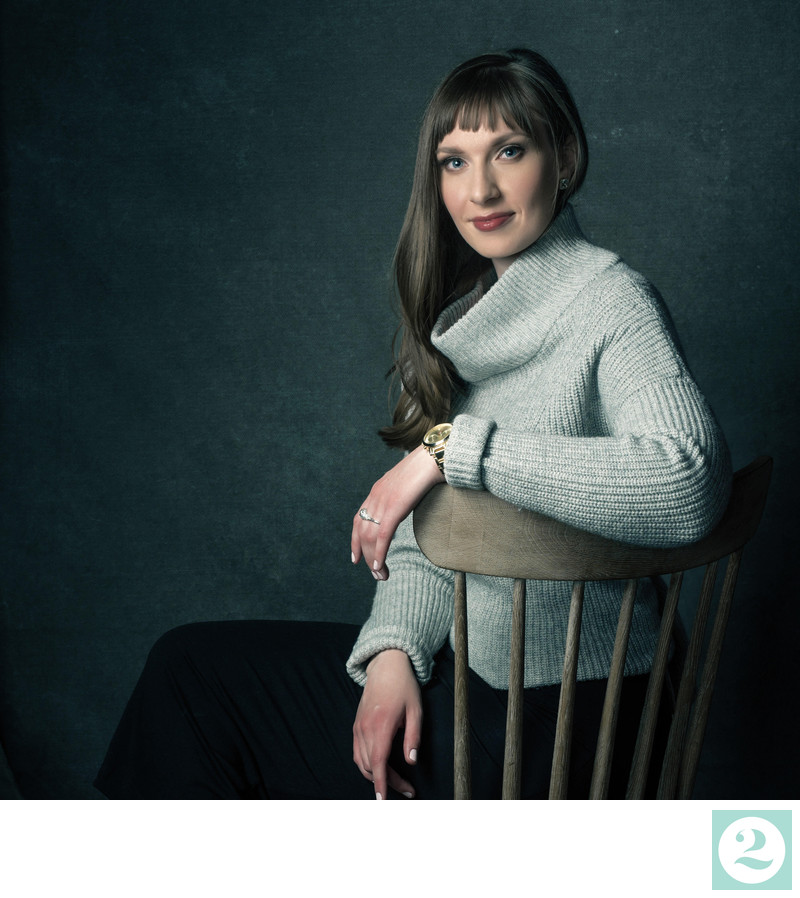 Liz Lui grew up on Orcas, a small and beautiful island in Washington State. She moved to the midwest for degrees in art and literature at the University of Chicago and the School of the Art Institute of Chicago, and in between she traveled all over the world - to Asia, Africa, and Europe, even living and studying in Russia and Turkey for a year. Today Liz lives in Seattle with her husband, Herman, and their two spoiled dogs, Bailey and Leo. She returns to Chicago frequently and still loves to travel just about anywhere that her passport will take her.
Liz first began photographing weddings in 2008, and it was the perfect fit. Weddings bring together her great loves - art, craft, families, and storytelling.
---
Our work from Studio Two Weddings has been seen on: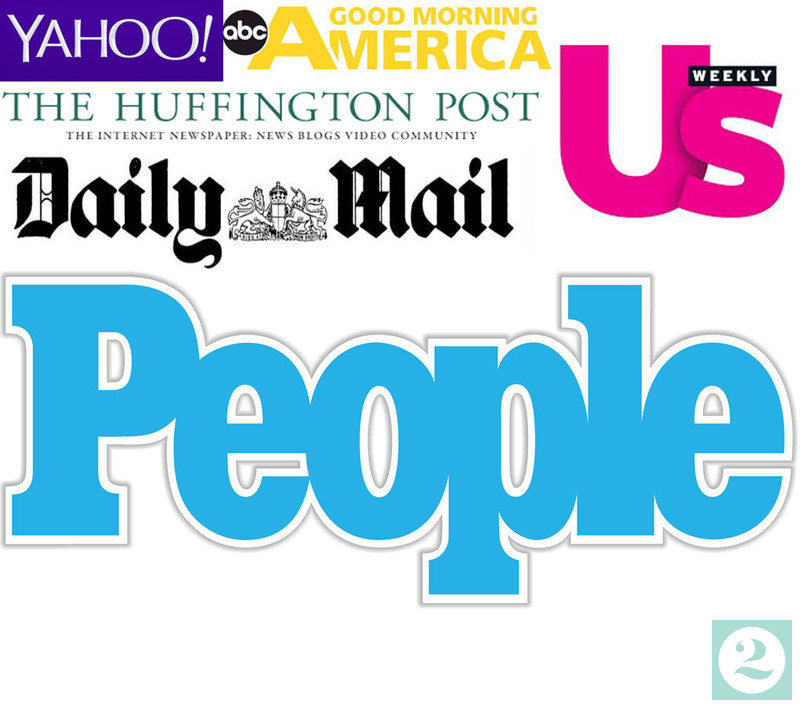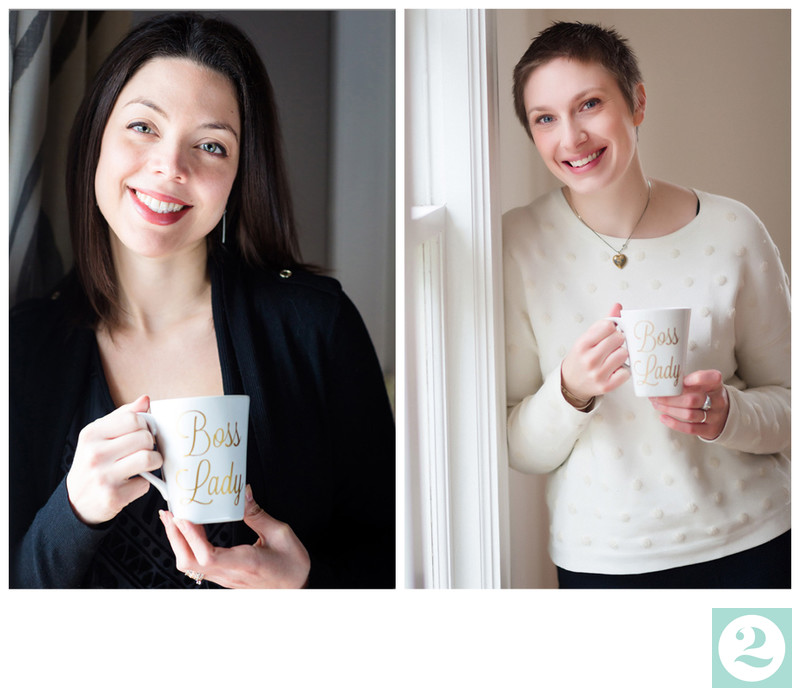 Follow our adventures on social media!