TESTIMONIALS

We love our couples and take pride in our work. It means so much to us to know that our photos will be cherished by clients and their families. Thank you to everyone who has left us a review, a testimonial, or sent us a sweet note - you are truly the best!
-- Liz & Elena
---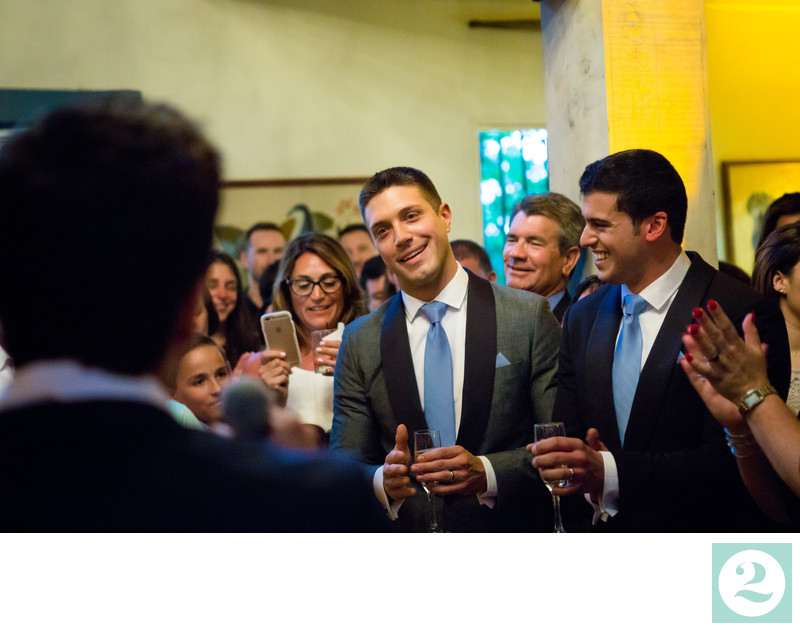 "

Liz and Elena from Studio Two Weddings gave us one of the most special wedding gifts we received: the beautiful journey from start to
finish of
our enchanting day documented in photographs. But they aren't just photographs. The images they captured let us relive our wedding in vivid detail over and over again. From the emotional expressions on our guest's faces during the ceremony, to the intimate moments between my husband and I as we got ready to say "I Do," to our friends and family dancing the night away with us, these girls capture moments of the night that we never even dreamed of being able to relive and have forever. Being in the fashion business in NYC, I have worked with countless photographers, but these two girls are my absolute favorite. They make you feel comfortable in front of the camera, they capture real moments and raw emotion, and they are two of the coolest and most sincere people I have ever met in my entire life. They gave us something so special with these photos and because of them, our wedding will live on forever. Elena and Liz will not just be remembered as our wedding photographers, but now as our lifetime friends.

"
-

Tommy DiDario




"I searched high and low for photographers who capture bold and vibrant images in a photojournalism style. When we saw Liz and Elena's images we knew they'd be the right choice. They were instant rays of sunshine from the moment we met them on Skype. From the beginning, they wanted to know our entire love story to capture those little nuances of what was most important to us. Their energy, love and kindness gave us the confidence that our photos would turn out exactly as we dreamed. What we received was so much more than we ever imagined. At the wedding, they were like our guests -- full of joy, incredibly friendly, truly happy to be there (and beautiful!). Everyone still talks about how amazing they were! I've worked with many, many photographers and I can honestly say Liz and Elena are among the nation's most talented. Eternally grateful for their work, and now their friendship."
-

Gio Benitez
---



"

With passion, dedication, creativity, and style, Elena Bazini tells the most beautiful love stories that perfectly capture the essence of every couple she photographs.

"



-

Junebug Weddings




"

A passionate and humble photographer who stays true to her aesthetic rather than following photography trends, Liz Lui... seamlessly captures the emotion and feel of your big day, along with the incredible fleeting moments that pass by so quickly.

"

-

Junebug Weddings
---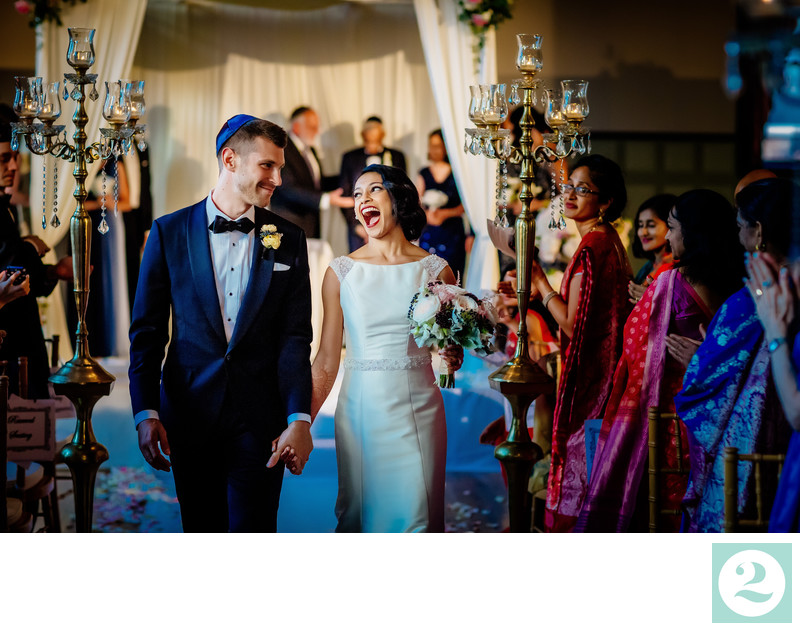 "

Liz, can't put into word how amazing [the photographs] are -- you and Elena killed it! You did such an amazing job capturing all the moments of the day, big and small. We expected no less from you, and yet you still blew our expectations out of the water! As Mason and I looked through the photographs, we could recall what we were thinking or saying just from the expressions on our faces -- and those memories would have been lost without your skill to record it all! Thank you thank you -- to both of you!

"

-
Aravinda + Mason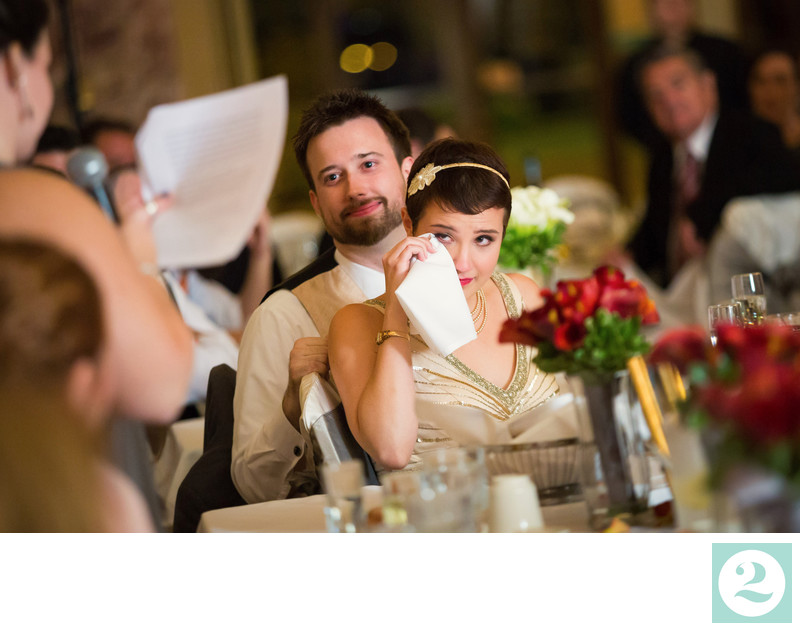 "Liz... I wanted to extend our deepest gratitude to you and Elena for everything on the big day! We are still glowing and cannot stop smiling at each other. We had an absolute blast and you ladies were outstanding. We seriously got so many compliments on how energetic, professional, and friendly you both were! ... Thank you for making us feel so relaxed and comfortable during the day. We felt so confident in your capable hands, especially during some of the more cuckoo moments (i.e. family photos haha). It was so refreshing to step away from the delightful chaos and have those quiet moments with you and Elena. We remember those little moments best. I could gush on and on but we cannot express enough how much fun we had with you ladies! Honestly, we couldn't be happier! A thousand thanks for sharing your passion, love, and joy on our big day."


-

Stephanie + Tim