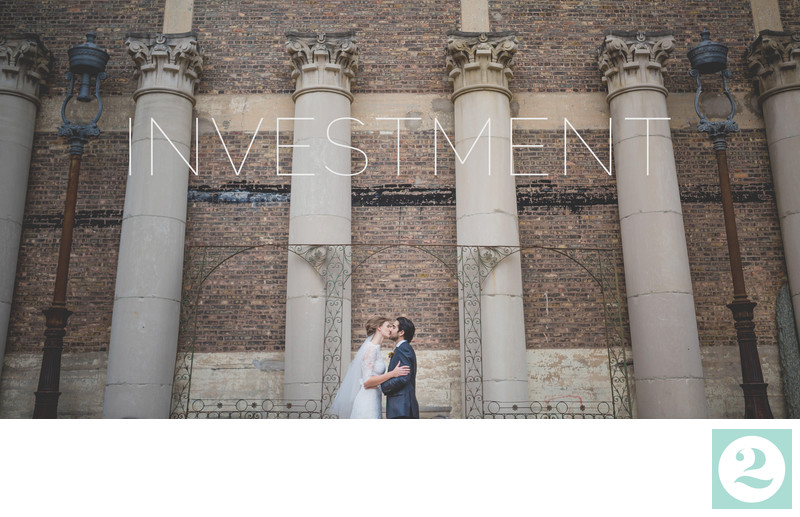 ---
We feel truly grateful for every client who trusts us to capture their wedding day. Photography is one of the most important decisions you'll make in the planning process; it's so much more than an item to check off your list. Your choice of photographer will determine how the story of your marriage's beginning is told, and you should pick somebody whose work moves you.
That said, most couples want to know about pricing as well. Full disclosure: we aren't the cheapest photographers on the block.
We want our clients to have the very best wedding photography out there, and that's what Studio Two is built to deliver. Each wedding includes two lead photographers with years of experience so that every aspect of your day is captured with the same quality - even when simultaneous events have to be covered. With our signature, full-day coverage, we will be there for EVERYTHING that matters to you - no counting hours and no cutting corners. And each full wedding package booked includes a complimentary fine art album, so your beautiful day is preserved the way it deserves to be.
If the work in our portfolio speaks to you, please get in touch for our full pricing information. We would love to learn about the beautiful day you are planning.
---