CONGRATULATIONS GIO & TOMMY!!!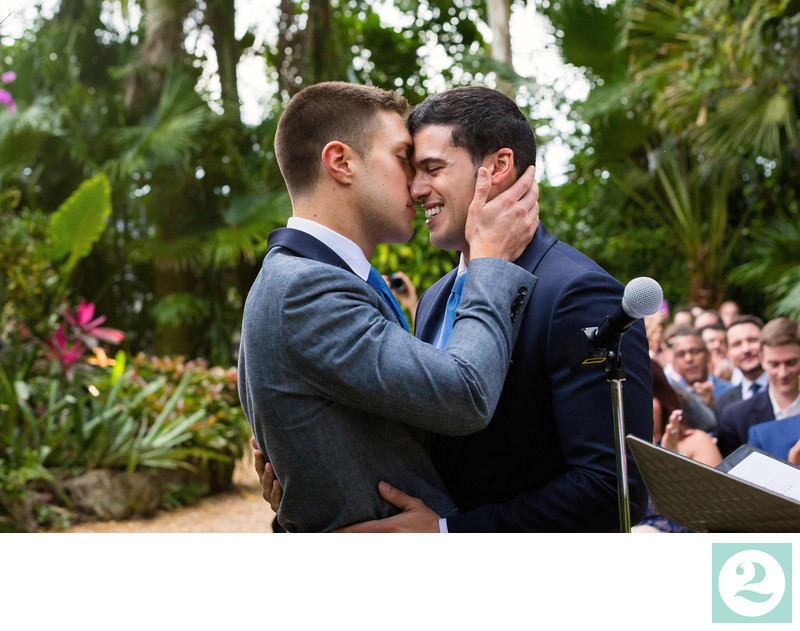 Welcome! We are Liz and Elena of Studio Two Weddings, and nothing brings us more joy than working as a team to capture our clients' love.
We are thrilled to be part of the excitement of Gio Benitez and Tommy DiDario's recent nuptials. Their images have been shared far and wide, and it is so fun to see our work in places like People and the Huffington Post. Seeing all those who have commented, shared, and reached out makes it clear how much these two inspire others!
If you are one of those people and are planning your own wedding day, we would be so happy to hear from you! Please say hello and tell us a bit about your love story.