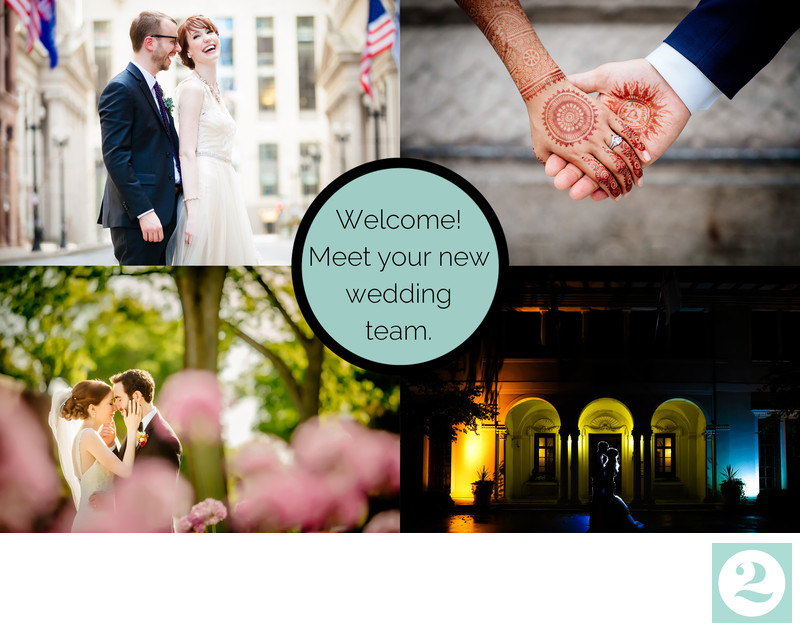 Hi there!




We are Liz and Elena, two friends and wedding photographers who discovered that photo magic happens when we work as a team. Together we began Studio Two, a boutique wedding photography studio serving destination wedding couples in the US and around the world. Studio Two's clients truly love photography, and they hire us to push the boundaries of the industry and make amazing images.




Let's tell the story of YOU.


What is your dream wedding photography? Does it celebrate this amazing time in your life? Is it beautiful, vibrant, and emotional? Does it tell the story of your love, and of your families? And is it, well, kind of badass?


If the answers are yes, then say hello! The contact form below gets the conversation started. We'd love to tell your story.




---
---
---